Best massage in McAllen is being offered at Amazing Vitality Massage by Licensed Massage Therapist (LMT) Leticia Sanchez.
Looking for the best massage place in McAllen can be hard to do as there are so many different places and many different modalities (techniques) available.
At Amazing Vitality Massage in McAllen, we are proud to have one of the few places that holds high standards for myself.
We first start with ensuring our location is always clean, sterile, and the perfect ambience to relax your mental and physical well being. Located at 1520 W Dove Ave, Unit E, McAllen, TX 78504 (right in front of Golds Gym). We are inside a small and quiet plaza.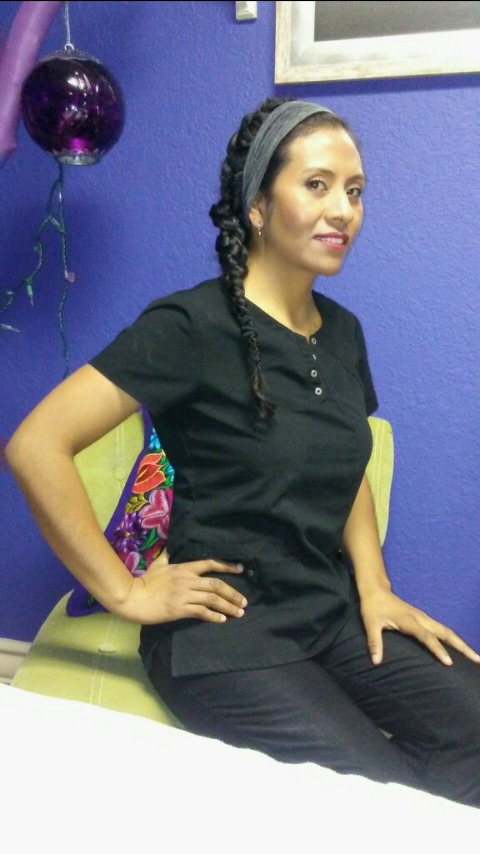 We also take great care in ourselves as well. By practicing healthy habits such as cleaner eating, exercise, sleep etc, we ensure ourselves and our clients that with each and every massage session we give it our best and aim to provide the best massage therapy experience available.
At Amazing Vitality Massage, a "best massage in McAllen" experience can only be offered by ensuring our techniques, modalities, and training is up to date and consistent with TDLR guidelines. We strive to always learn, grow and better ourselves as Licensed Massage Therapist with each and every client and session.
To set up an appointment and experience for yourself our services, give us a call at (956) 309-9725. Our professional massage therapist Leticia will answer all of your questions, concerns, and will gladly book you in for an amazing therapeutic experience.
Come see for yourself why our ratings on Google are a solid 5.0 (as of 12/10/21) and let Amazing Vitality Massage handle all your stress, tension, knots and pain with a professional massage session.
Christmas 2021 deals are now available as well. Give us a call to find out what offers we have available!