McAllen sports massage offers life changing benefits At Amazing Vitality Massage, located at 1520 W Dove Ave ste e, McAllen, TX 78504, you can rest assured our Licensed Massage Therapist will give you the best sports massage experience that will renew your mind, body and soul.
A sports massage is the perfect ailment if you are an athlete. It can be used for pre or post event, during training, or rehabilitation. Many professional and amateur athletes frequently receive a sports massage when preparing for a big event.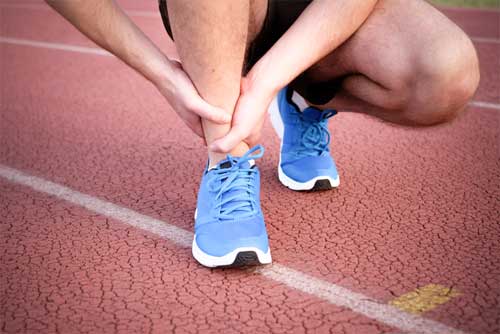 A sports massage focuses on muscles relevant to a particular sport or common movements needed for maximum performance.
Some reported benefits of massage include:
Improved range of motion
Improved Flexibility
Improved mental awareness and sense of well being
and more!
Additional benefits related to massage include:
Increased blood flow
Decrease your chances of injury
Decreased recovery between workouts
There is a reason why Amazing Vitality Massage is chosen first when it comes to sports massage. Our Licensed Massage Therapist offers top of the line massage services and takes the utmost care in listening and understanding your needs.
When you call us to set up your appointment, we will work with your areas of complaint or tension and make sure we address any concerns before starting your session.
With years of experience, our Licensed Massage Therapist, Leticia, is knowledgeable, caring and attentive. Give us call at (956) 325-6525 to schedule your appointment today and see how we can make a difference in your life.
Located in McAllen Texas, we are happy to serve you valley wide and for an additional fee are available to do house calls (Based on appointment availability). Our location is clean, quiet and perfect for all your massage therapy needs. There is no doubt you will leave feeling renewed and energized after a sports massage with us.